Dealer Management Software handling retail sales and leases. Unlimited users & locations for $1 per deal.
Get Started
Inventory
Simple, intuitive, inventory management
Quickly and easily add inventory
Take and upload pictures using your mobile phone or tablet
Syndicate inventory to your website and third-party classifieds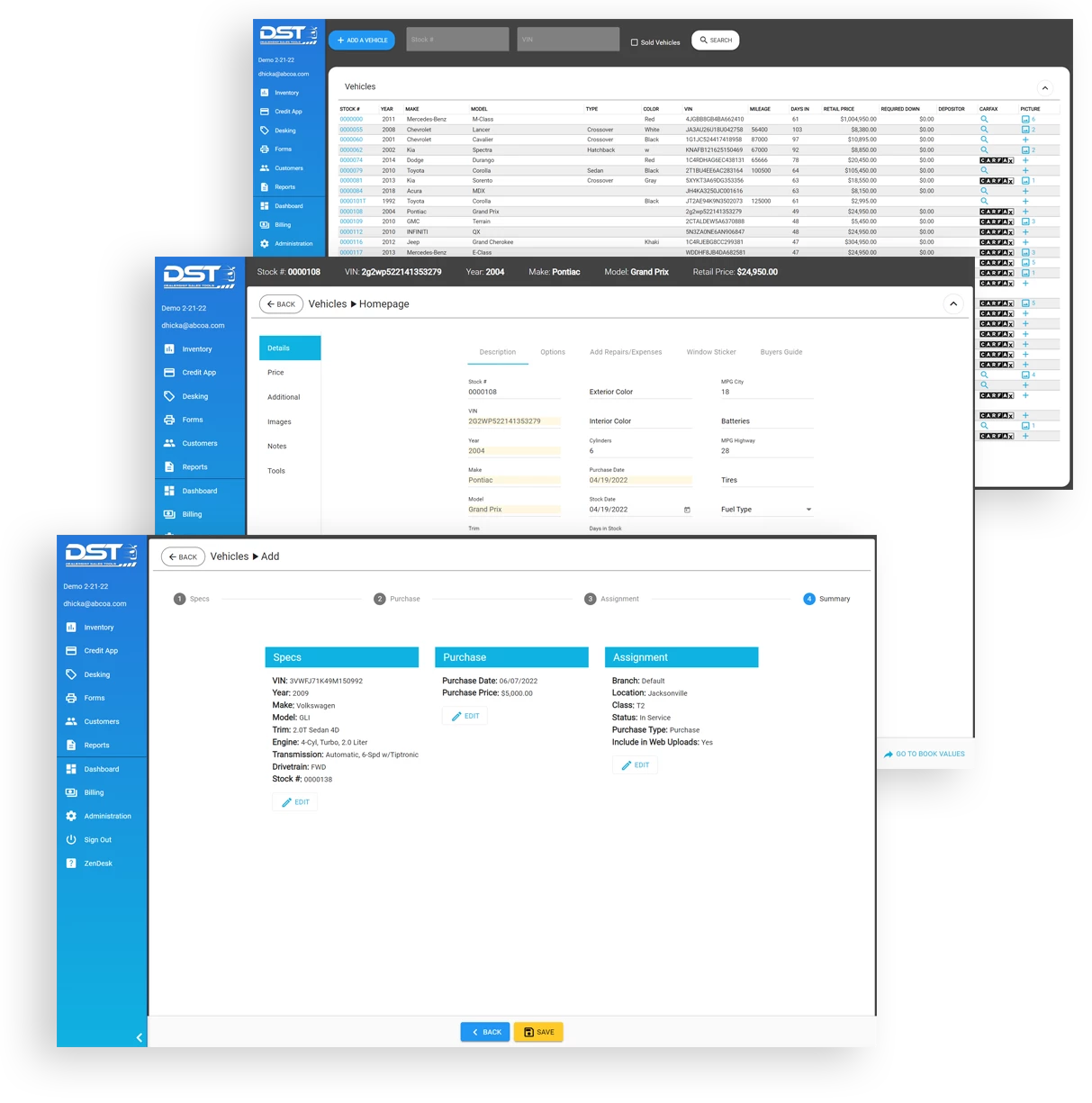 Credit App
Provide a fully online car shopping experience
Hosted Credit App alleviates manual entry, automatically scores prospect, and retrieves pre-qualification
Integrated with cyclCRM for complete lifecycle management and automated marketing
Automated car shopping sends personalized text and curated list of pre-approved vehicles to browse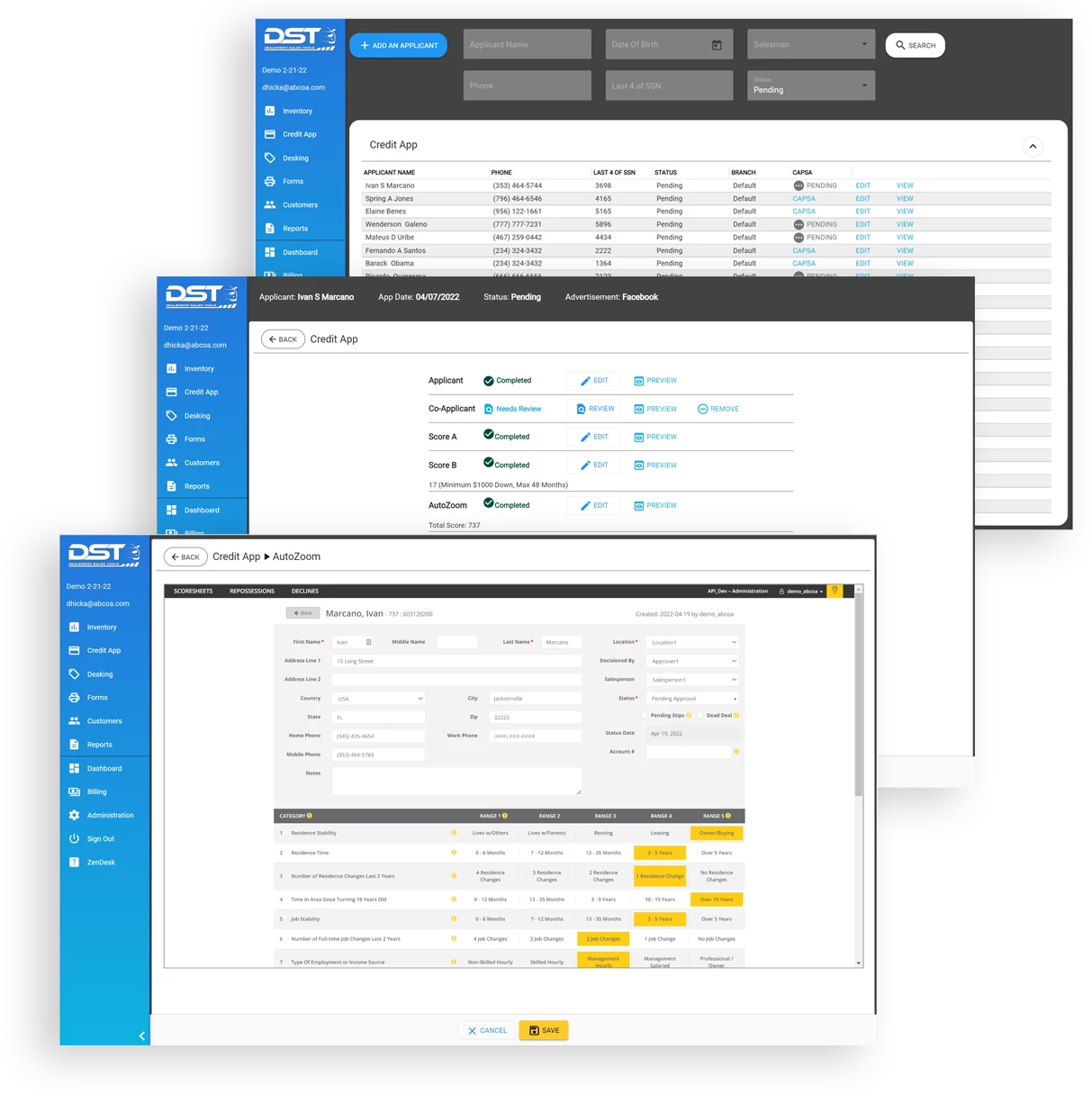 Desking
Booking a deal has never been so simple
Handle wholesale, cash, retail installment, lease, and rentals
Electronically sign and store contracts
The most cost-efficient platform for used car dealerships to connect to a variety of auto lenders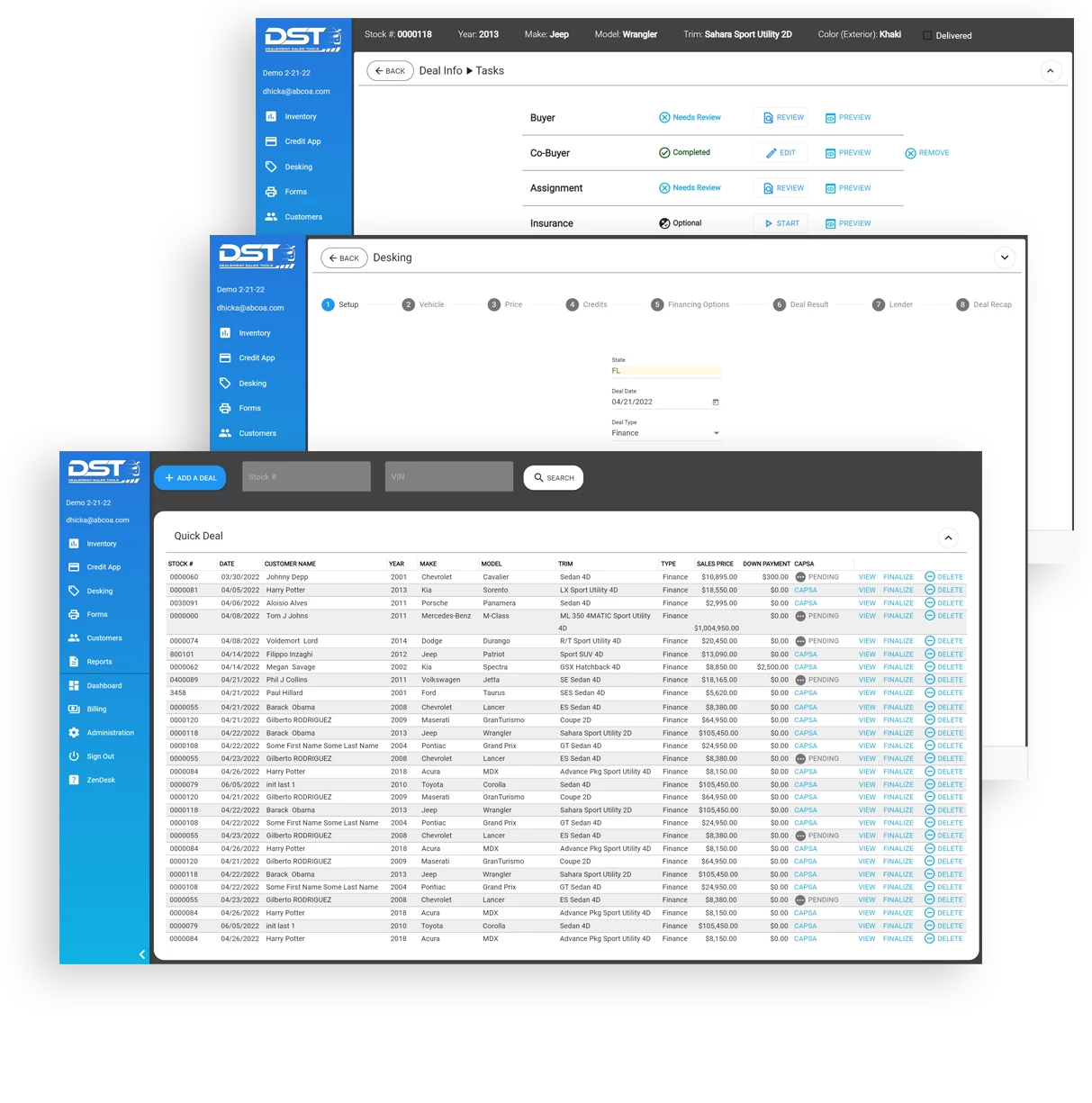 Reporting
Fully customizable, complete, and everything you need.
Laser Forms
Exceptional reporting, plus ability to extract all data
User defined dashboards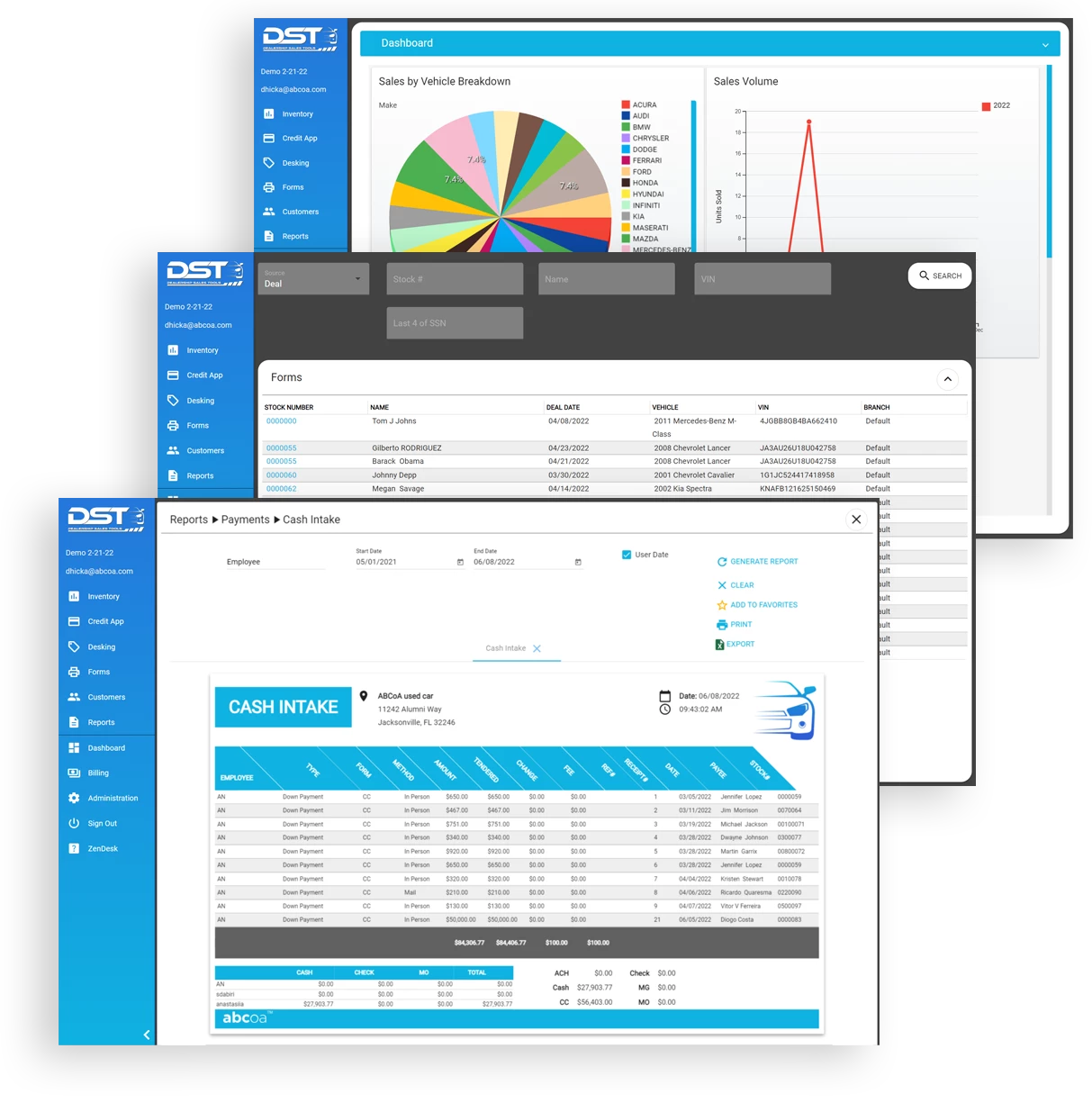 Billing
We don't charge by the seat. Our pricing is based on usage, not the size of your team.
We don't charge by the seat or rooftop. Our pricing is based on transactions, not the size of your team.
Preload funds into your account
Integrations offered at no extra charge. You are responsible for any fees charged directly by the vendor.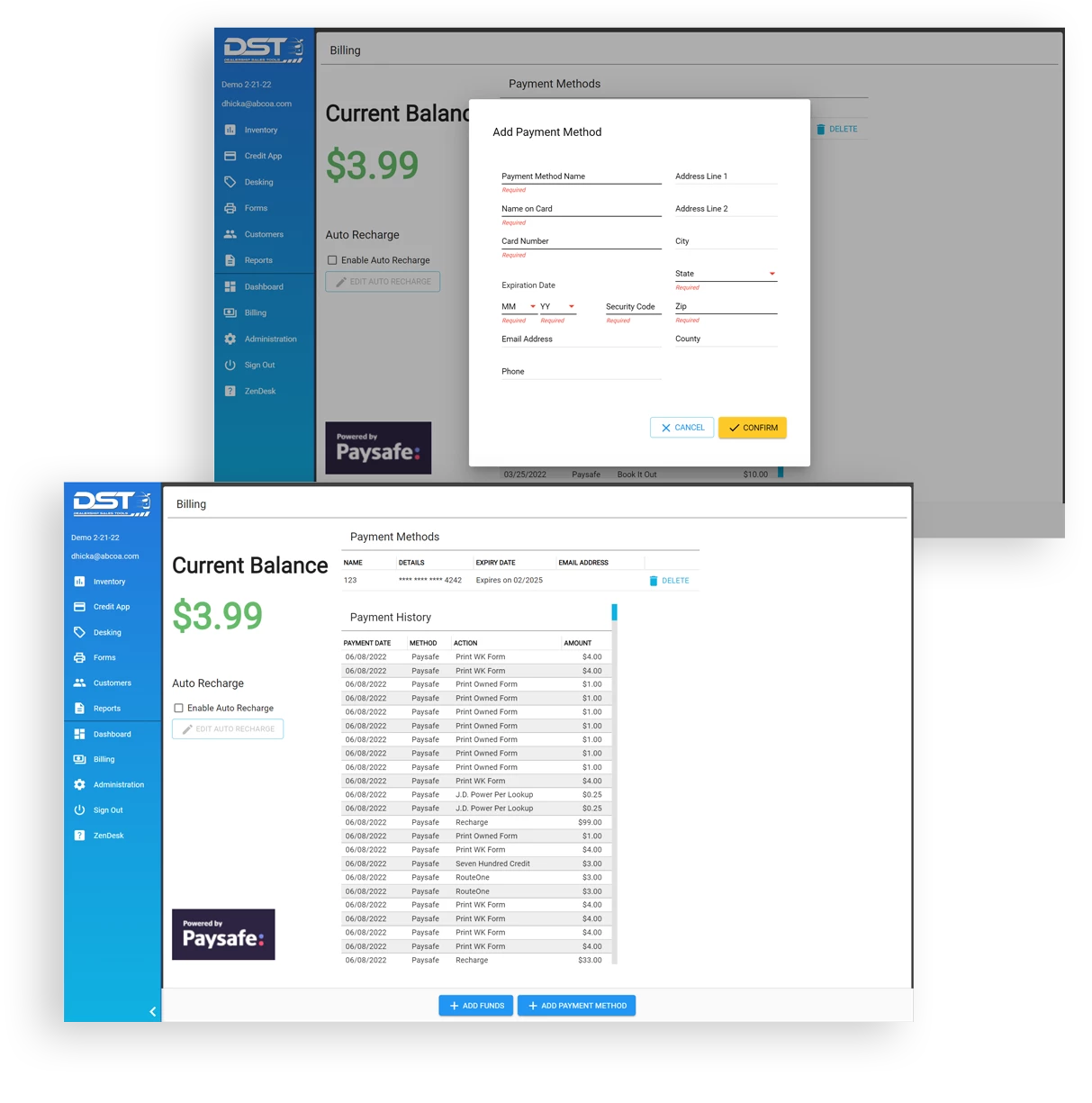 A DMS for You
DST Dealership Sales Tools is a browser-based dealer management software (DMS) for retail used car dealerships providing unlimited users and locations for $1 per deal. Manage inventory and prospects, desk retail installment, cash, wholesale, rentals, and lease deals, e-sign and digitally vault contracts, attain funding and upload deals to finance companies, and much more in a cutting-edge DMS offering modern mobility and transaction-based pricing. DST offers the best features and best price in the industry for dealerships who do not need built-in accounting or collections in their DMS. DST is a brand-new software application built by a company that has specialized in the used car industry for 40 years.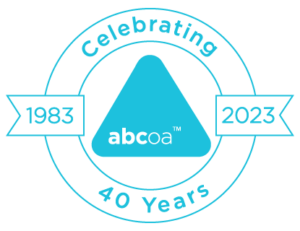 With over 40 years of expertise developing highly customized software for used car dealerships and subprime finance companies, ABCoA offers a complete range of industry proven software solutions backed by an uncompromising commitment to quality and service. We are committed to making our customers successful with tools that provide total operational control and maximum efficiency.